Road Trip Pyrénées 2022
8 days / 3000 Km (1800 Miles)
Pyrénées is a mountain range at the border of Spain, with summit over 3000m but less extensive compare to Alps.
Day 1 : Ozoir la Férriere => Limoges (July 18)
Nothing special, a very hot day (40°C), forced to put on the soft top not to be burned by the sun...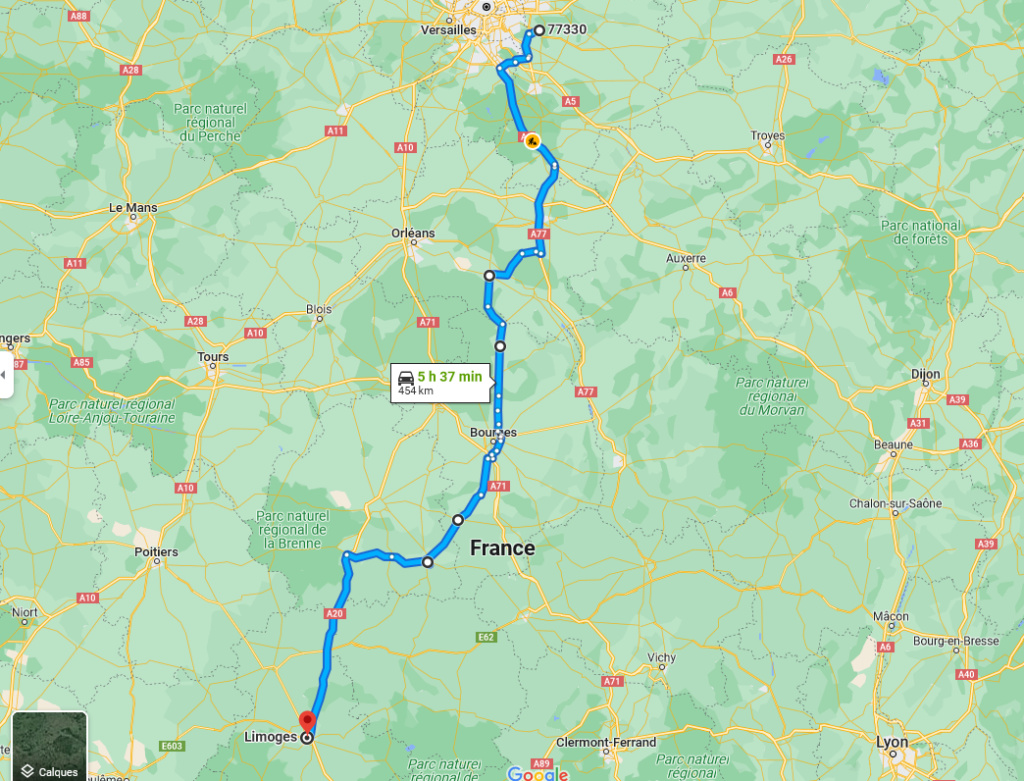 We crossed a region called "The diagonal of vaccum" because of the low population ratio.
Day 2 : Limoges => Perchède (in Gers) (July 19)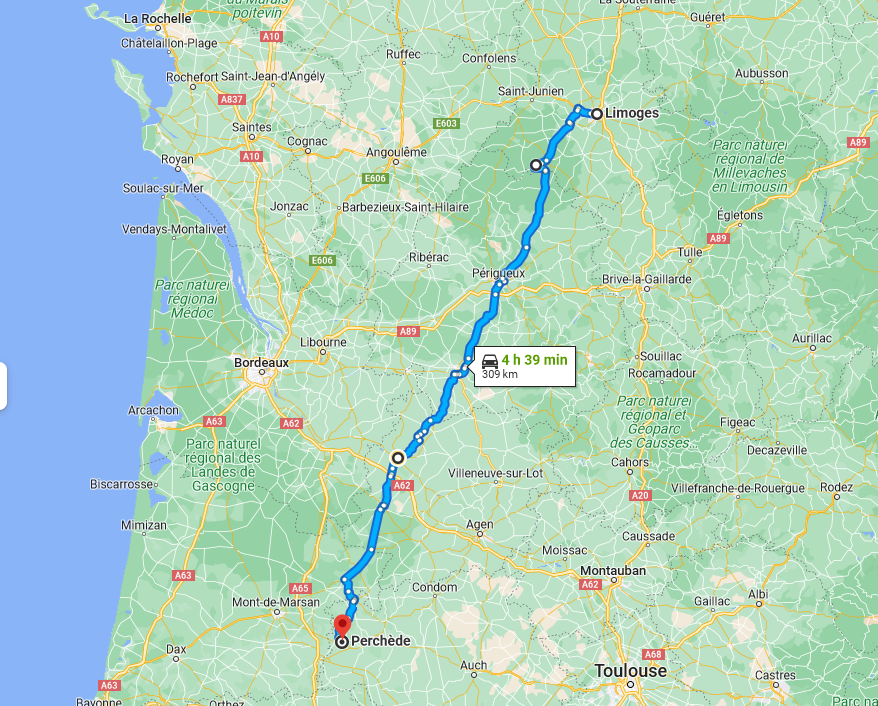 Nice roads thru Dordogne and arrived in Gers near the track of NOGARO.
I advise this lovely Bed and Brackfast with watch gooses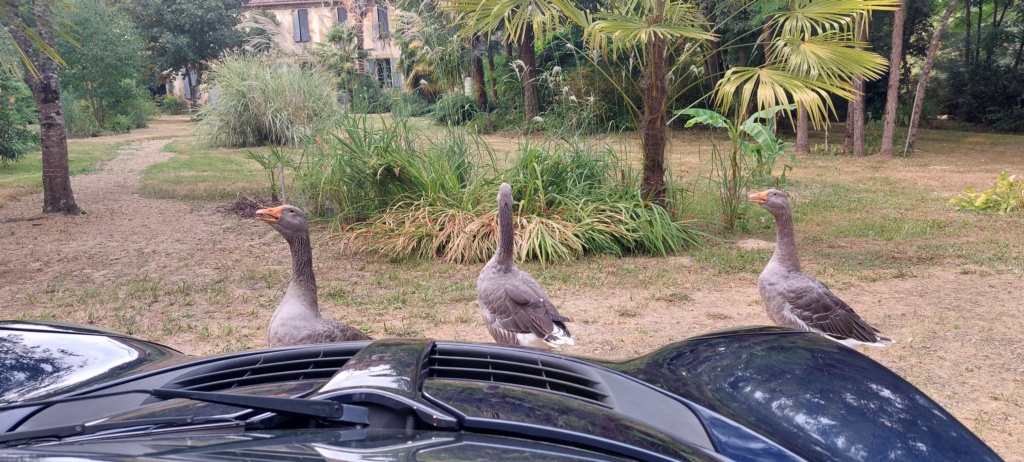 Day 3 : Frolic in Pyrenées near Lourdes (July 20)
First stop in Tarbes to visit my old Engineer School (1989 => 1994)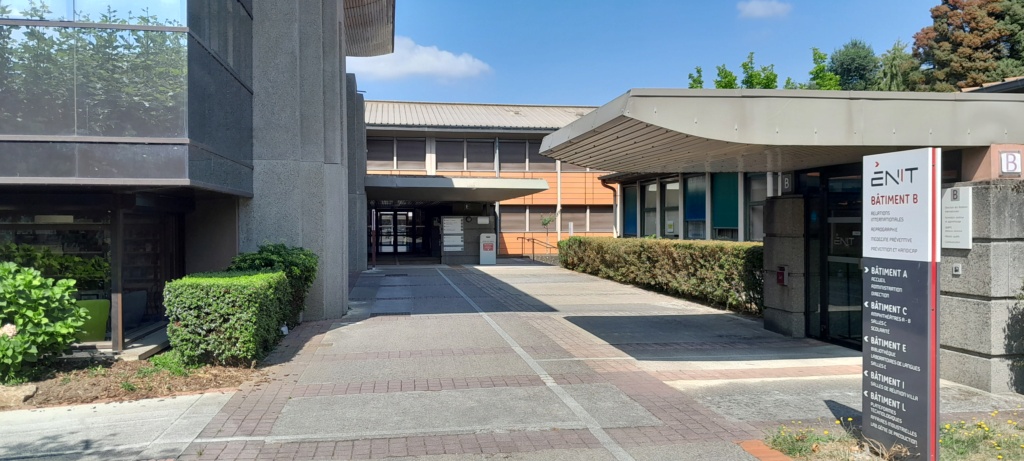 In 1993/1994 there were a dozen of Scottich students from the university of Glasgow in my school promotion. They learn to Ski and to drink RICARD the famous alcohol in south of France !
Up and down Mountain pass "Col du Tourmalet" unfortunatly with light fog at the summit.
Beautiful panorama at the summit.
To be continued...