Big thanks to Mandy for her help and advice in the background and pointing us in the right direction for getting another German Shepherd Dog. SE at its best

We have decided to call him Nzo after... well... anyhow...

Here he is looking cute at 1 day old with Mum and 9 brothers and sisters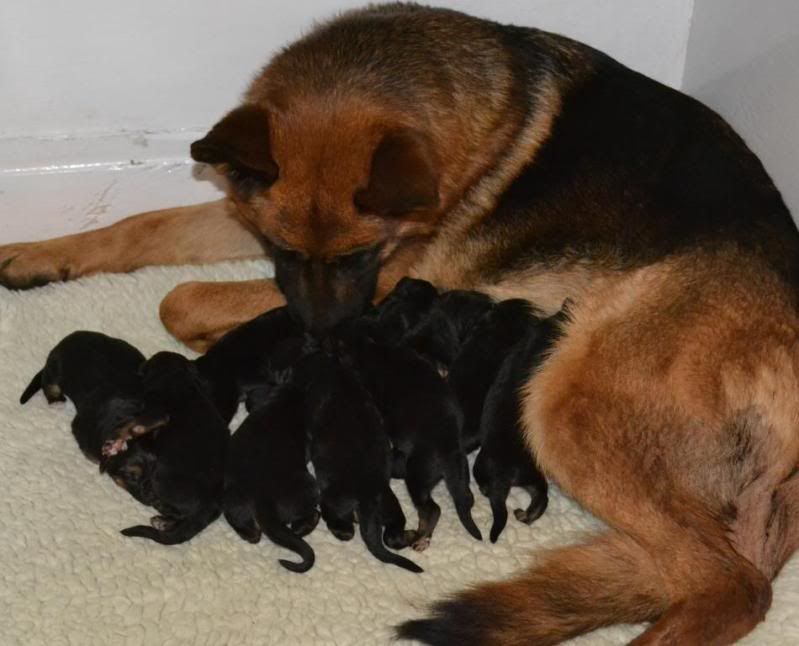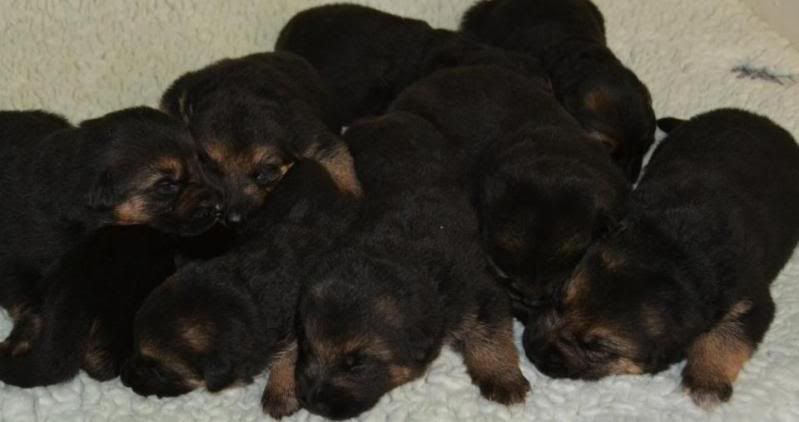 A great pic of Dad taken by Mandy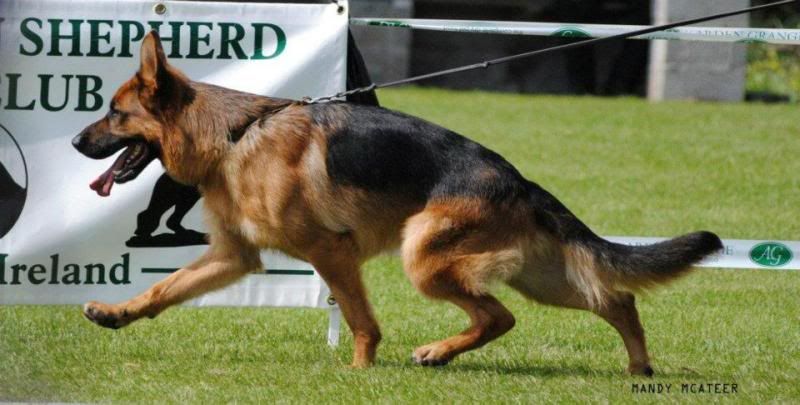 The exciting bit... which one to choose??
We went with the intention of "just looking". Another 20 mins and we might have taken them all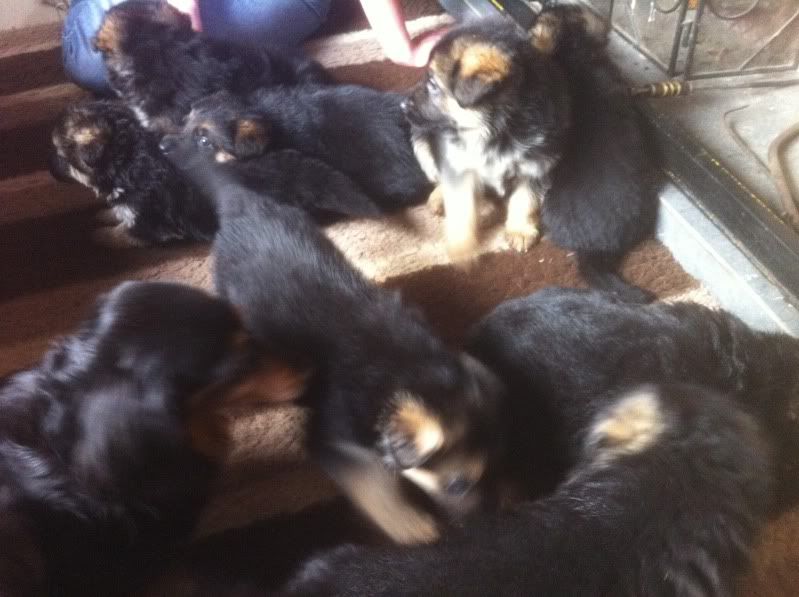 Gottcha!!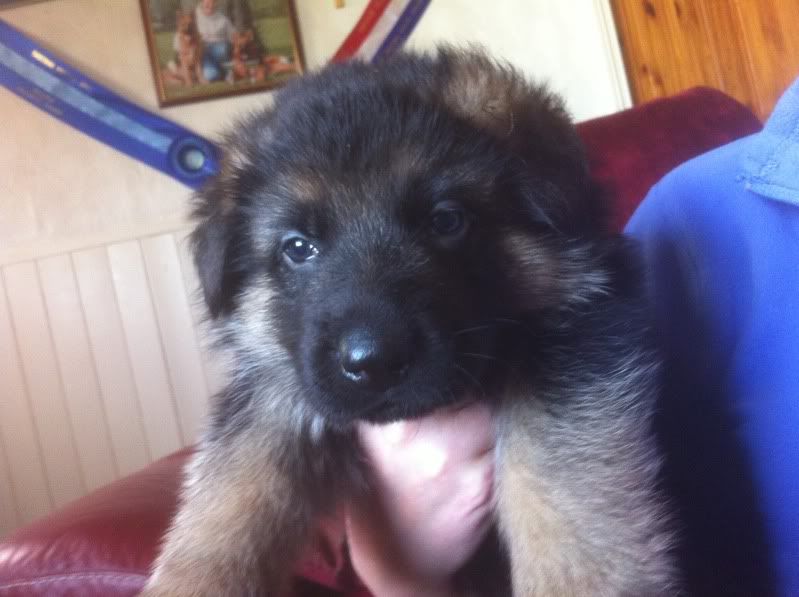 Puppy Nzo, looking a little bit like Gizmo from Gremlins at 5 weeks.
Interestingly at that size he could sleep in PJ the Great Danes food bowl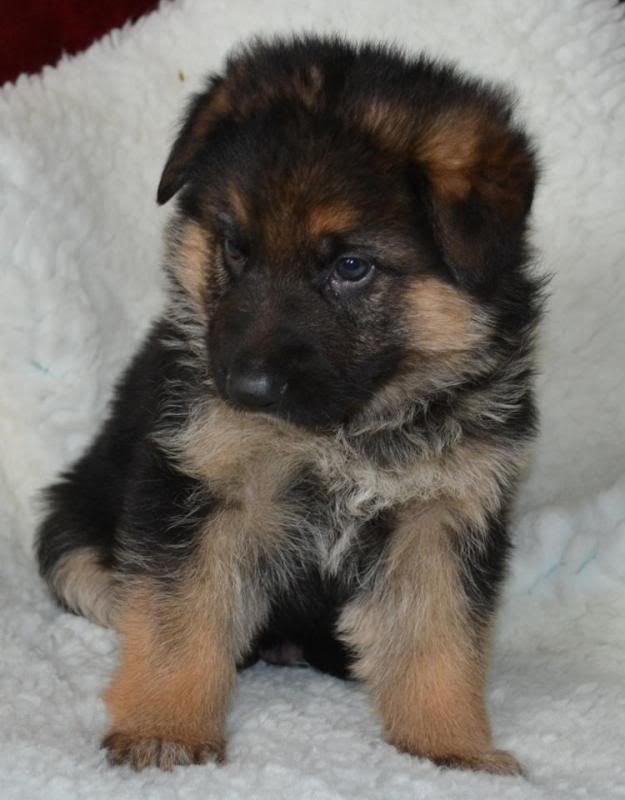 Heading back to Newcastle(ish) to collect him in 2 weeks. Wendy is counting the "sleeps"