Hi to all,
I've had several other cars (Austin (an uggly metro

), AlfaRoméo, Porsche, ...) but i've never seen that on a hub carrier :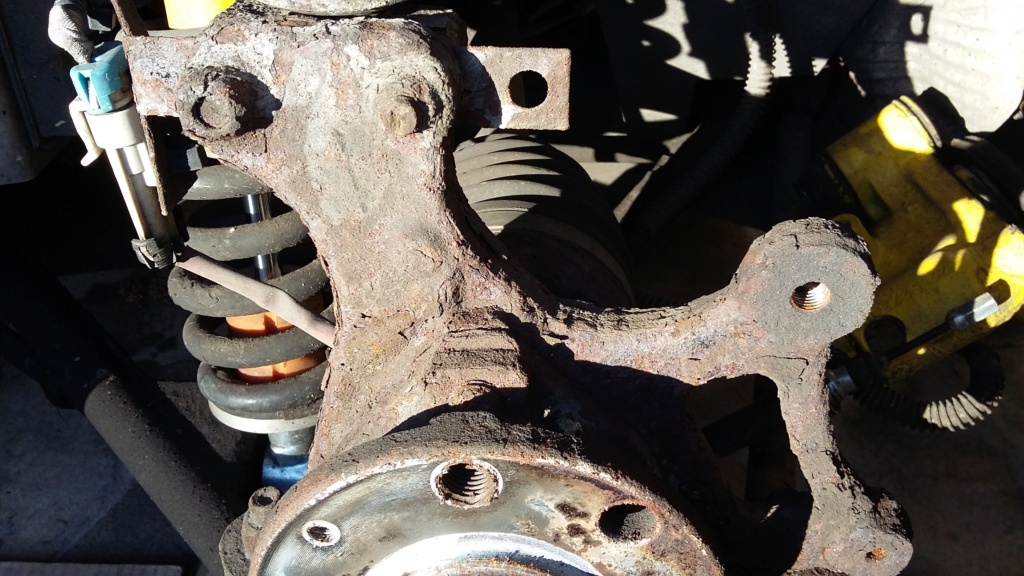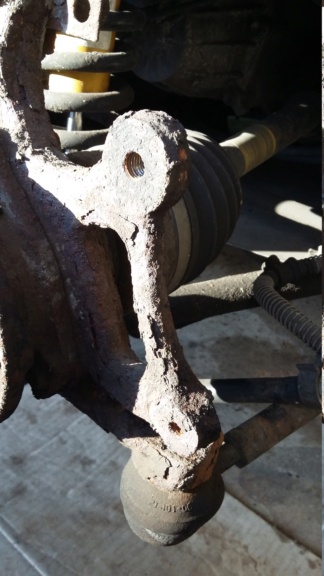 I scratched / grinded the rust and use a rust converter + black paint.
Have you ever seen that on your cars ?
Probably salted roads in Scotland ?