Was going to upgrade the family car but we've decided to have a complete change in strategy and the fiesta is for grabs.
2014 st-3 so has all the toys, cruise, Sony stereo, keyless go and entry, auto lighs and wipers, heated screen, best bum warmers I've ever used. It's also got the style pack on it so gangsta tints and light up door sill logos. Which you need.
Pilot sport 4s all round with under 4k on them. Just been geo'd. Rear sub frame bushes replaced a few months ago (bugger of a job on these) and air con compressor replaced in 2020. Basically it needs nothing at all as I was planning to keep it.
46k miles, I'm the 2nd owner and I've had it since May 2020. Mot until march 2023.
I had a stage 1 map put on it by Laird Performance April last year which has transformed the car and made it really very fast indeed. It still returns mid 40s on a run but will now pull like a train at any speed in 4th. Hilarious fun on a b road but it's also a fiesta so it doesn't require much in the way of compromises to own. Mrs donkey has been running it to work for the past few months and has been loving it.
I bought it when I was unemployed during lockdown to tighten the belt but still have fun. it was telling that when I no longer had to tighten the belt I still kept it. Possibly the most fun per £ of any car I've owned.
Personalised plate now off and replaced with the 14 plate it was born with (1st pic)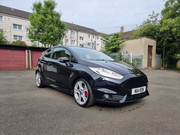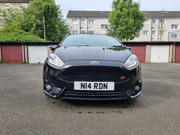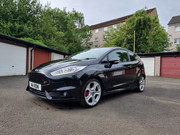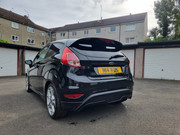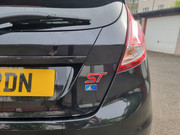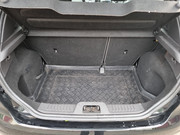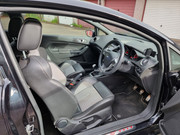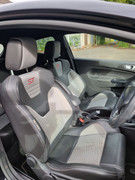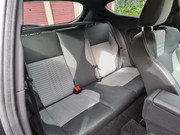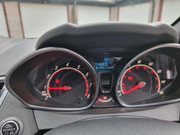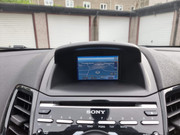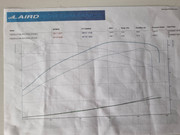 Car now on it's original 14 plate and the associated V5 has arrived.
Slight price drop to £8,950