---
Call me sentimental , but to me you are always this one!!!!

Younger member of Team Still Game

99 Lotus Elise 111S.....Heterosexual Spec ...S1
BMW Z4M40i
Range Rover Velar
Mini Cooper
BMW R9T Scrambler Sport
Monkey Bike with 125cc conversion
Honda 250 Race Quad
Womaniser Liberty
---

The cracks sets it off nicely!

Octopus Energy Referral Code (£50 each!) share.octopus.energy/light-lynx-588
www.fiddlehillcottage.com
- Rural retreat in the Scottish Borders
---
---
I have a private consulting company (besides my main job). It's called:
Icecube Consulting

I even got a mail from some deluded rap fan asking me when Mr Cube was coming to town

Word.
Furious (my new Rap name, BTW, before you ho's start dissin' it).
I is in your loomz nibblin ur wirez
#bemoretut
---
Yo furious, you need to get a more pimpin picture for your avatar if you is gonna be down with the homies.
---
i'd forgotten all about that................
Mckeannis dangerous when hes got spare time on his hands

311
---
i dont think it was just spare time. I believe there were 2 very heavy nights drinking previous to this and only about 2 hours kip aswell. bad combination

---
We now have an even better rap name for him "robini". Thats rather sweet.........
And dont you just love it when he is talking dirty.

tut
"On Tue, 23 Feb 1999 robini at icecube-consulting.com wrote:
> 1. Current target is an old 486SX-50 laptop using grub-0.5/1.44Mb
> floppy to boot.
> * I had to manually #ifdef out the floating point setup code in
> _CPU_Initialize in order to bypass the hard wired floating
> point assembler in there (causes exception on my machine).
> Was there a better way to avoid this problem?
RTEMS is based on the concept of CPU families and CPU models. The
pc386 BSP is currently targetting an i386/i387 combination. Other
BSPs (gen68360, mvme162, etc) use a concept of "BSP models" to use
the same BSP with different CPU models. This allows you to (1)
optimize code for a specific CPU model, (2) avoid illegal
instructions, (3) take into account minor hardware variations.
This concept needs to be applied to the pc386 BSP so there are some
variants like pc486sx or (better) pc386sx. This would change the
CPU model, CPU_CFLAGS, and standard libraries for the BSP to avoid
FP."
---
Just found these....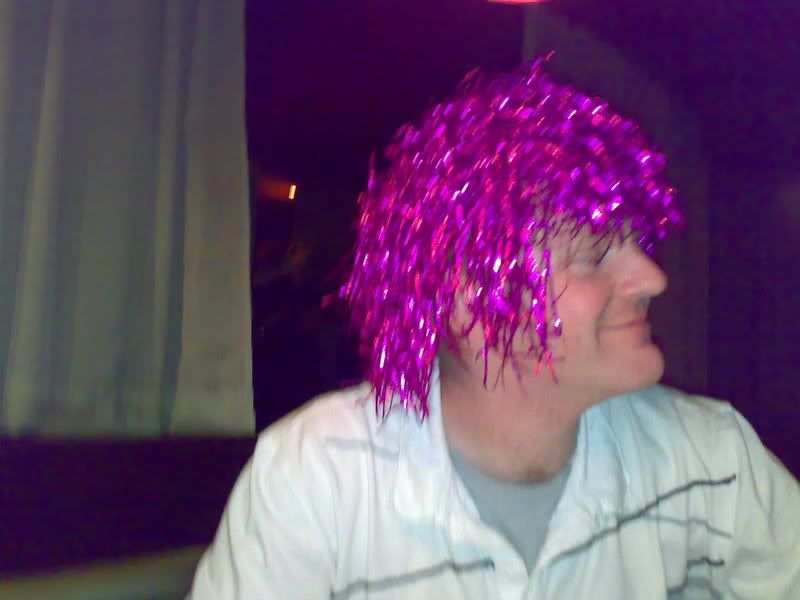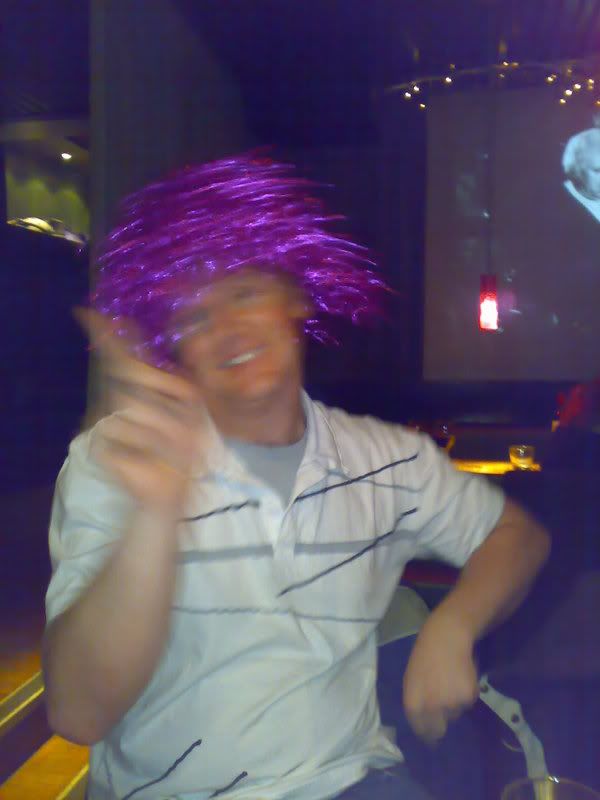 Maybe you should use one of these?!.....


Octopus Energy Referral Code (£50 each!) share.octopus.energy/light-lynx-588
www.fiddlehillcottage.com
- Rural retreat in the Scottish Borders
---
---